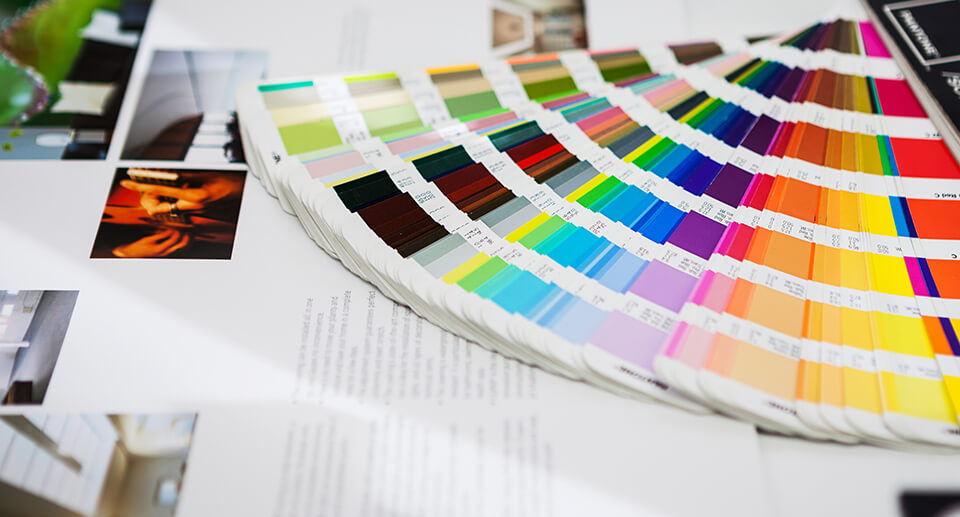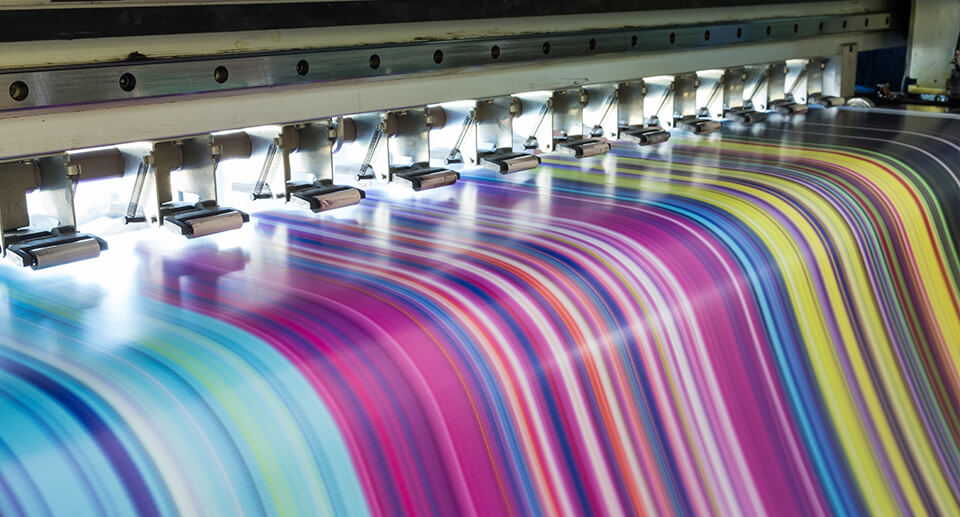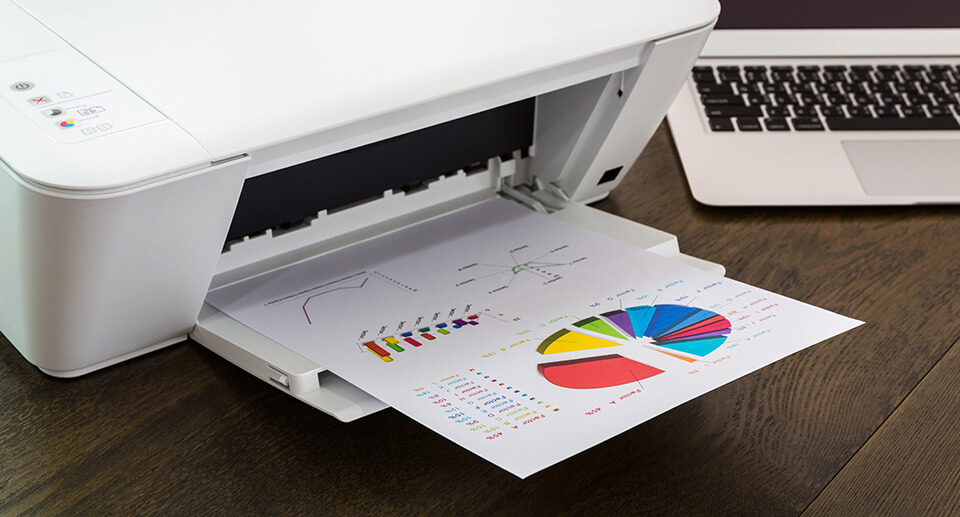 Custom digital printing solutions to boost your communication and boost your marketing campaigns
Impression Directe, a subsidiary of the Techniphoto group, is a printer specializing in custom digital printing. We are located in Roubaix, in the northern outskirts of Lille, and have a high performance machinery, including 4 HP Indigo presses. Since about twenty years, we advise you and offer you the ideal solutions for your company.
A broad product offering in the heart of Hauts-de-France
Digital printing is a highly flexible technology. It allows us to run the full range of communication media and provide quality prints, high definition and excellent color rendering.
We're also able to fulfill more specific requests:
You need a better targeting for your marketing campaigns?
We customize your documents through variable data management;
You want to place orders easily and at any time?
Our web-to-print platform provides you with a secure access to plan your prints;
Looking for a reliable and responsive partner?
Automated workflows enable us to complete a large number of orders in record time;
You want to communicate in a different way? You have literary projects?
We are also specialized in on demand book printing.
The right document, in the right place, at the right time
But our expertise extends beyond simple documents printing. Our team analyzes your needs and guides you from the creation stage to the delivery. Boldness, culture of innovation, high definition quality, responsiveness and timeliness, finely orchestrated logistics: we strive to offer you the best service throughout the process.
Whatever your constraints, we deliver your documents on time, wherever you want. We love challenges and help you tackle yours!
An eco-friendly printing company
The Imprim'Vert certification reflects our willingness to reduce the environmental impact of the printing industry. For greener and more secure activities, we are committed to meeting national criteria for the limitation, storage and disposal of hazardous products.
You have a digital printing project? Let's talk about it!